Find out if you qualify and compare options without a credit check!
Consumer Credit Code:
An act of Parliament that governs the relationship that exists between borrowers and lenders.
Finance-Australia.net
:: News
RBA lifts official interest rate
RBA lifts official interest rate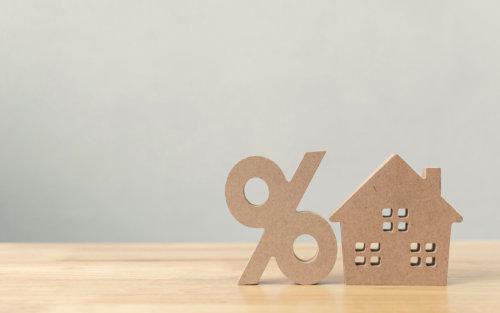 The Reserve Bank of Australia lifted the official cash rate by 25 basis points at its meeting Today.
The RBA board decided to increase the rate from a record low of 0.1%, to 0.35% and the interest rate on exchange settlement balances was lifted 25 percent to 0.25%.
The board judged that now was the right time to begin withdrawing some of the extraordinary monetary support provided to help the Australian economy through the pandemic.
The resilience of the Australian economy is particularly evident in the labour market, with unemployment declining over recent months to 4%, according to RBA Governor Philip Lowe.
"Both job vacancies and job ads are also at high levels," he said.
"The central forecast is for the unemployment rate to decline to around 3.5% by early 2023."
Lowe went on to say that inflation was significantly higher than expected a year ago, although it remained lower than in most other advanced economies.
Published:Tuesday, 3rd May 2022
Source: financialservicesonline.com.au
Share this news item:
Time to Refinance?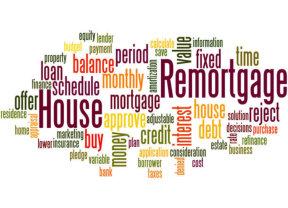 If you are seeking lower rates, lower fees and more flexibility in your home loan. you are in luck! Our national panel of mortgage brokers is looking forward to an opportunity to assist you. Apply online for a free eligibility assessment and one of our broker network refinance specialists will get on the case to track down the best deal for your individual circumstances. Without any obligation and at no charge to you.
Choosing the Right Bank


Financial institutions are located all around the world. If you are looking to open a bank account, whether that bank account is a transactional account or a savings account, you have a number of banking options.

- read more

How to freeze the Plastic Debt Dragon in Your Wallet


Are you scared to open your wallet knowing there is a fire snorting dragon lurking in there? You don't need to be afraid of your credit card, you can make it your friend. Here is a plan to choke the dragon and replace it with a friendly furry critter so you can start creating wealth in your life.

- read more

5 Credit Killers


A good credit score speaks volumes about your financial habits. It's the evidence most creditors need to evaluate your credit worthiness.

- read more