Finance-Australia.net
:: About Us
About Finance-Australia.net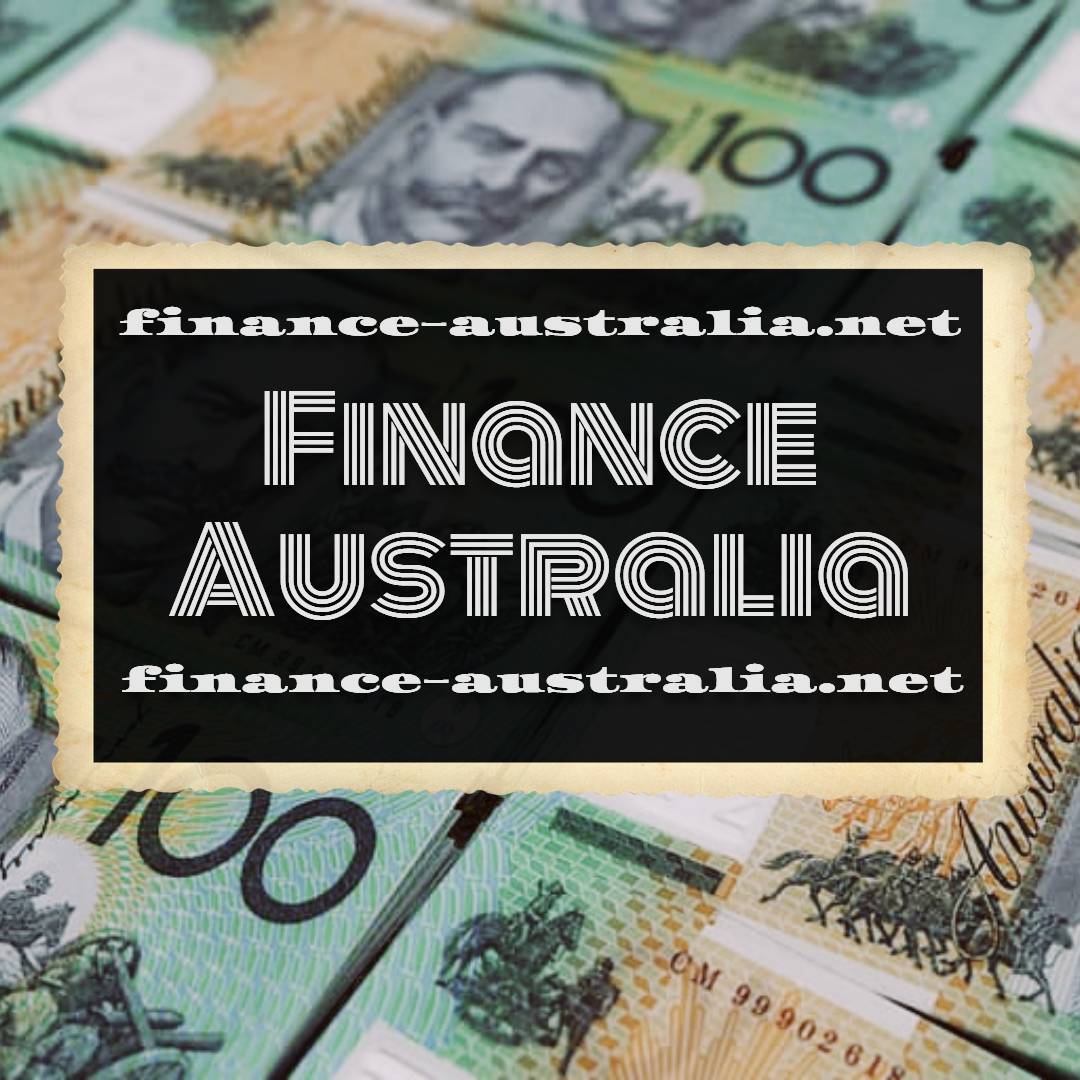 Finance-Australia.net is a proud member of the Financial Services Online network 0wned and operated by Clark Family Pty Ltd, A.C.N. 010 281 008 and we are committed to helping Australian individuals and businesses locate the best financial products, services, information and advice available via the internet.
We do not recommend any specific financial products and we do not offer any form of financial advice. All product enquiries and requests for financial or other advice on this website are referred to specialist financiers, insurers or other financial advisers (based on the specific circumstances of the applicant), with whom you can deal directly. Finance-Australia.net may receive a fee or commission in consideration for the referral.
All of the financial information presented on this website, including articles and news items, are provided for general information purposes only and should not be relied on without first discussing your specific circumstances with a suitably qualified, licensed Financial Adviser.
Before any action is taken to obtain a product or service referred to by Finance-Australia.net, advice should be obtained (from either the party to whom we refer you or from another qualified intermediary) as to the appropriateness of obtaining those products having regard to your objectives, financial situation and needs.
Our role is to directly connect people with the right solutions - and to facilitate the introduction of specialist financial resources.
Please feel free to contact Finance-Australia.net for further information or with any queries you may have.
Australian Financial Services & Credit Licensing Information
This website is owned and operated by Clark Family Pty Ltd (as Trustee for the Clark Family Trust) 43 Larch Street Tallebudgera QLD 4228, A.C.N. 010281008, Authorised Credit Representative of Saccasan Pty Ltd, Australian Credit License 386297, Authorised Financial Services Representative of Unique Group Broker Services, Australian Financial Services License 509434. Visit the ASIC website for additional licensing information.
Follow us!
We are a proud member of the Financial Services Online network!
Connect with us on your favourite social media platform for the latest financial news, views, tips, tricks, resources and information.
How Credit Card Balance Transfers Can Damage Your Credit Rating


Since the banks and finance providers have been castigated for the way they seemingly indiscriminately awarded credit to people who could ill afford it, the chances of being accepted for loans and credit cards have decreased. Concurrently, there is a greater focus on individual's being aware of how credit works and what their financial behaviors means in terms of a credit score and history.

- read more

Where To Get A Debt Consolidation Loan When You Have Bad Credit


If you find yourself struggling under the weight of multiple loans, credit cards and other personal debts it can be hard to know where to turn for help. Your lenders may simply be unwilling or unable to give you any wriggle-room. If you find yourself in this situation, then it might be worth exploring the option of online debt consolidation loans

- read more

Business Insurance Price Rises Showing Signs of Slowdown


05 Dec 2023: .financialservicesonline.com.au

Rates across the majority of commercial lines are still experiencing increases, but the pace of the rise is starting to weaken, according to a recent webinar by actuarial firm Finity. The firm suggests that higher rate increases will be more targeted where necessary, while the majority of risks can expect more moderate rate adjustments in the upcoming financial year FY24.

- read more

The New Era of Financial Advice: Transforming Client Experiences


05 Dec 2023: .financialservicesonline.com.au

Advisers are no longer just financial experts, they are now at the forefront of providing transformative client experiences. This shift in the industry is predicted to bring about significant positive changes, according to professional VBP chief executive, David Carney.

- read more