Find out if you qualify and compare options without a credit check!
Debt Consolidation:
A means empoyed to renegotiate debt. By combining loans and outstanding bills, a person can consolidate debt with a single financial institution resulting in a single monthly repayment.
Finance-Australia.net
:: Contact Us
Contact Finance-Australia.net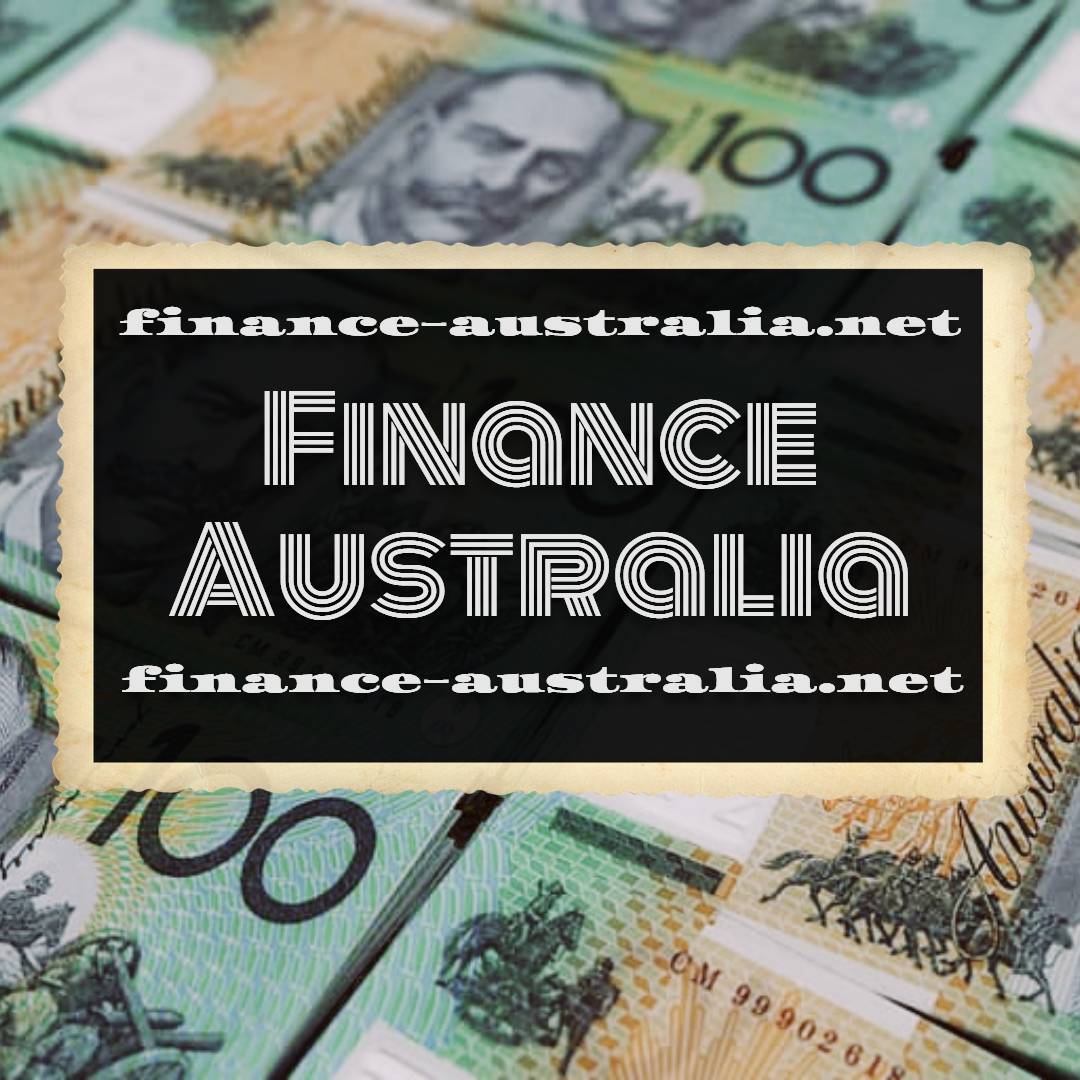 How can we be of assistance?
If you would like to compare Finance-Australia.net rates, to find out whether you qualify - or simply need some advice relating to the free service we provide, please click here to initiate your enquiry.
Alternatively, Finance-Australia.net also welcomes all feedback and suggestions in relation to this website.
If your enquiry is not related to a quote, please use our online help to ensure that we can assist you promptly.
Alternatively you can write to us at the following address;
PO Box 1183
Palm Beach,
Queensland, Australia 4221
Our registered office address is 43 Larch Street Tallebudgera, Qld Australia 4228
Australian Credit Licensing Information
This website is owned and operated by Clark Family Pty Ltd (as Trustee for the Clark Family Trust) 43 Larch Street Tallebudgera QLD 4228, A.C.N. 010281008, authorised credit representative of Saccasan Pty Ltd, Australian Credit License 386297. Visit the ASIC website for additional licensing information.
Follow us!
We are a proud member of the Financial Services Online network!
Connect with us on your favourite social media platform for the latest financial news, views, tips, tricks, resources and information.
5 Credit Killers


A good credit score speaks volumes about your financial habits. It's the evidence most creditors need to evaluate your credit worthiness.

- read more

Rising Inflation Pushes RBA to Consider Interest Rate Hikes in February


27 Jan 2023: .financialservicesonline.com.au

The Australian economy is facing a likely increase in interest rates in February, as inflation hits its highest rate in 33 years. The latest Consumer Price Index figures show that inflation reached 7.8% in 2022, with a 1.9% increase in the December quarter alone. This increase in inflation is largely attributed to a post-pandemic spend-a-thon, with domestic holiday travel and accommodation rising 13.3% and international holiday travel and accommodation rising 7.6%. Additionally, rents increased by 4% and power bills by 8.6%.

- read more