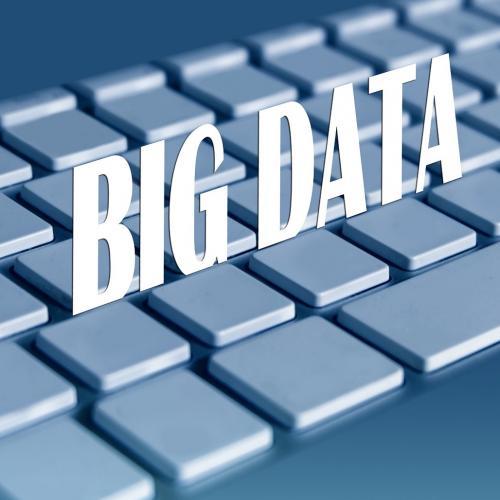 The Australian economy is facing a likely increase in interest rates in February, as inflation hits its highest rate in 33 years.
The latest Consumer Price Index figures show that inflation reached 7.8% in 2022, with a 1.9% increase in the December quarter alone.
This increase in inflation is largely attributed to a post-pandemic spend-a-thon, with domestic holiday travel and accommodation rising 13.3% and international holiday travel and accommodation rising 7.6%.
Additionally, rents increased by 4% and power bills by 8.6%.
Measures of underlying inflation, such as the trimmed-mean inflation rate and the weighted median price, also came in at record highs. These statistics indicate that prices are increasing rapidly across the Australian economy.
The Reserve Bank of Australia (RBA) is expected to increase interest rates by 0.25 percentage points at its next meeting on February 7th and likely several more times throughout 2023 in order to fulfill its mandate of keeping inflation between 2% and 3%. Higher interest rates will encourage households to spend less and save more, and will also make the dollar more valuable. This will help to make imports cheaper and will also lead to higher loan repayments for households with a mortgage.
While economists expect inflation to have peaked, the pace at which it will then fall is still uncertain. If rents continue to rise or wage growth picks up, it's possible that the CPI will continue to rise, resulting in the RBA lifting rates. However, if the rate of inflation starts to fall more quickly towards the 2-3% target band, the RBA may not need to increase interest rates as much.
Overall, there remains a high degree of uncertainty in the outlook of the Australian economy. Policymakers will need to remain flexible when setting macroeconomic policy and be ready to adjust interest rates as the economy changes.
Published:Friday, 27th Jan 2023
Source: financialservicesonline.com.au
Share this news item:
Fierce competition in the mortgage industry: customers switching banks at a record rate


23 Mar 2023: .financialservicesonline.com.au

Recent analysis provided to a Senate inquiry by the Australian Banking Association (ABA) has shown that a staggering 70% of home loan customers whose fixed mortgage rates expired in the past six months have refinanced with a different bank. The trend is leading to increasingly intense competition in the $2 trillion home loan market and poses significant risks for lenders as home loan books face unprecedented levels of turnover.

- read more
Banking Experts Predict Interest Rate Hike Pause


21 Mar 2023: .financialservicesonline.com.au

Financial experts are predicting a pause on interest rate hikes in Australia, which could happen in April or May. While there may not be any rate cuts yet, Bendigo and Adelaide Bank's chief economist, David Robertson, believes a range of factors suggest a pause in interest rates is on the horizon.

- read more
Time to Refinance?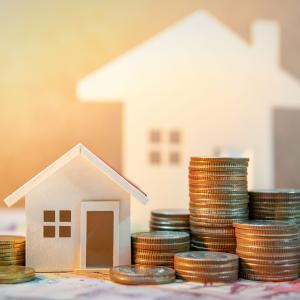 If you are seeking lower rates, lower fees and more flexibility in your home loan. you are in luck! Our national panel of mortgage brokers is looking forward to an opportunity to assist you. Apply online for a free eligibility assessment and one of our broker network refinance specialists will get on the case to track down the best deal for your individual circumstances. Without any obligation and at no charge to you!