Find out if you qualify and compare options without a credit check!
Personal Loan:
A personal loan is usually made by a financial institution to an individual person without the need for the provision of asset security. Personal loans can generally be obtained for any worthwhile purpose subject to the lending criteria of the financ
Finance-Australia.net
:: Calculators
Home Loan Repayment Calculator
Use this calculator to estimate monthly home loan repayments
Home Loan Details: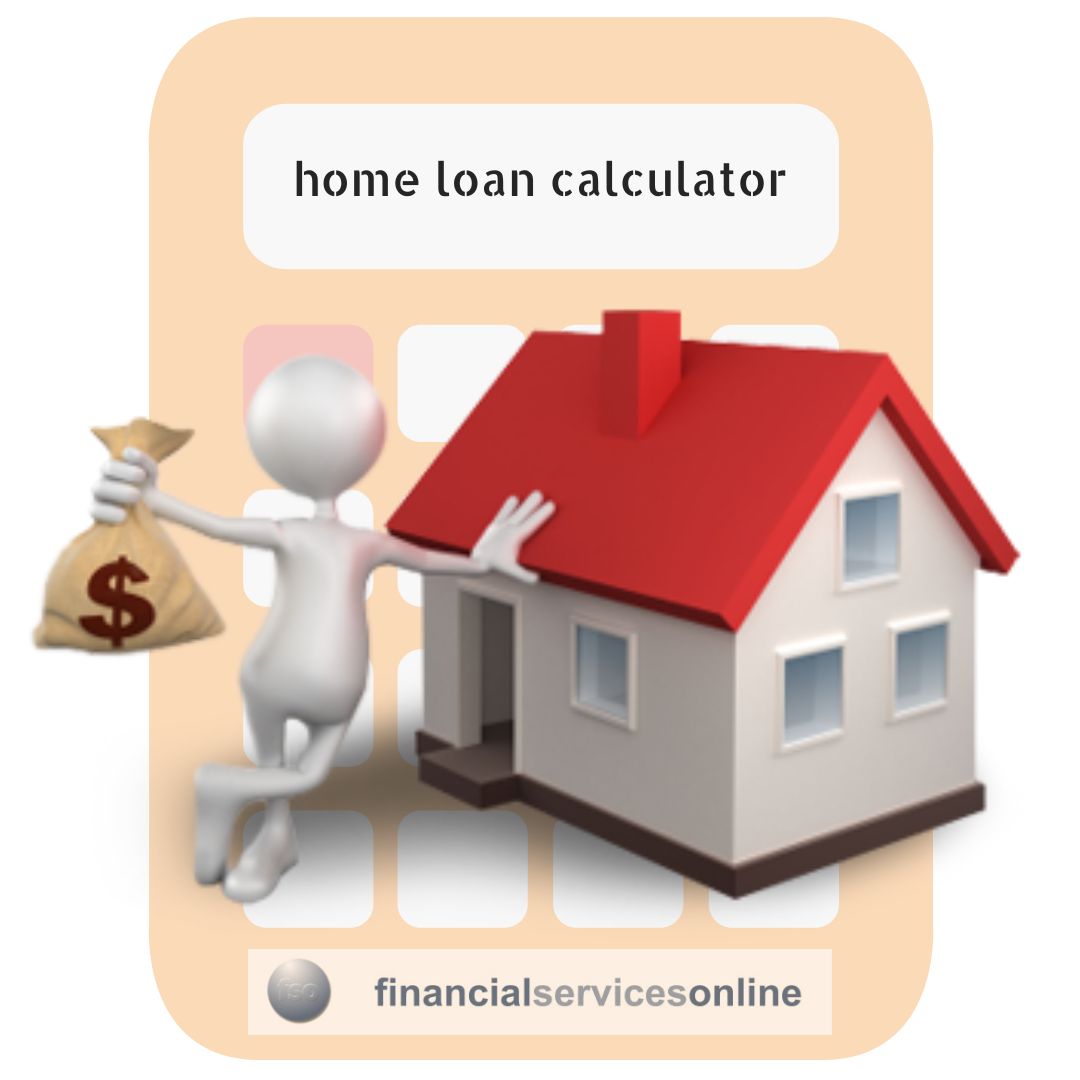 Important!
Home Loan Interest Rates differ from lender to lender and will depend on your individual circumstances (credit history, employment status, age, etc.). To find out if you qualify ... and for a free, personalised interest rate and repayment quote, please CLICK HERE
Home Loan Amortization Calculator
The following amortization graphs detail month-by-month data on the progress of the proposed loan. The first chart below examines the reducing loan balance over the course of the finance contract term. The second graph illustrates the portion of each monthly repayment allocated to payment of interest vs principal reduction.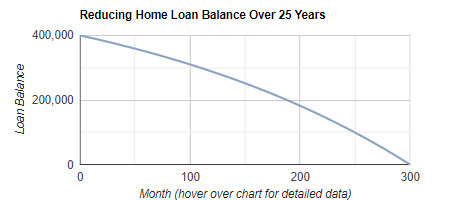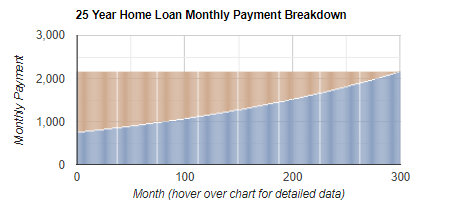 Share this calculator:
Credit Card Secret Guarantee


Most people use credit cards in some form or another but few truly appreciate one of the special features of credit cards that make using their credit card to insure their purchases.

- read more

Managing Credit Card Debt


If your credit card debt is starting to get out of control - or you simply want to know how to avoid potential credit card pitfalls, you are not alone. Managing credit cards is a problem faced by many who are now drowning in an ocean of debt. Here are some simple strategies that may be of help.

- read more

5 Credit Killers


A good credit score speaks volumes about your financial habits. It's the evidence most creditors need to evaluate your credit worthiness.

- read more