3 Simple, Effective Tips For DIY Debt Settlement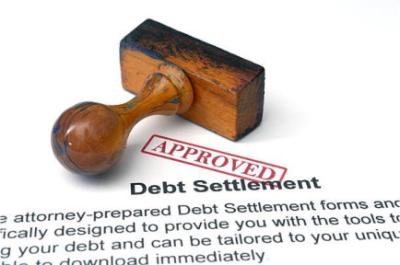 Here we share 3 simple tips to eliminate your debt problems...
so you can move on with life without the constant financial stress of dealing with creditors and collection agencies.
To get out of debt, though, you do need to put in a little effort, and that's where understanding the process comes in.
Debt can be a difficult and stressful situation for so many people, but you can get out of it, and it is possible to move on with life.
1. Keep every correspondence you have in writing.
Never correspond with a creditor if you haven't done so in writing, and if you haven't retained a copy of your correspondence for your own records.
Creditors want to talk to you on the phone and get you to agree to payment plans, but none of that is beneficial to you.
Always correspond slowly, correspond via letter, and keep records of what you - and they - have agreed to do.
Debt Stressed?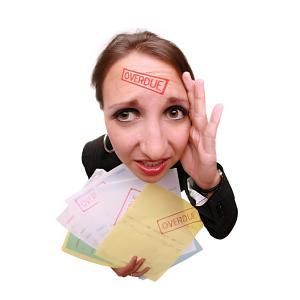 If you're struggling to pay your debts and covering living expenses, we're here to help. Through our national panel of Debt Management specialists, we can help customers with $10k or more in debt by consolidating your existing loans, stopping Debt collectors from contacting you and re-negotiating repayments on your terms!
2. Understand that creditors are typically interested in settling first and foremost, meaning that they will take a lesser amount than what you owe.
Creditors buy your debts up from companies and organizations for a fraction of the original price, and in doing so, will take a very small amount of money to take a profit.
Because of that, negotiate confidently with the knowledge that even though you will have to repay your debt, doing so won't hit your pocketbook as hard as you may realize.
3. Be aware of how your debt settlement will reflect on your credit report, and understand that you must get your credit report edited after settling.
It's in the best interest of the creditor to make as much money as they can, without caring about what you may need out of your debt settlement.
Because of that, it is imperative that you are adamant that your debt is wiped off your credit report, and see to it that is written in the agreement, as the creditor will not do it on their own.
If you reach a debt settlement and don't see a change in your credit report, it can be as damaging as failure to reach a settlement.
It is your responsibility to look out for yourself and your best interests during debt settlement.
Creditors' goal is to make profits and make money off your debt; they have no interest in finding your best interest, and because of that, the responsibility is yours.
There are more nuances to debt settlement than these three tips, of course, but you can start here and work towards an amicable and worthwhile debt settlement with little stress and great results.
Share this article:
Free Superannuation Advice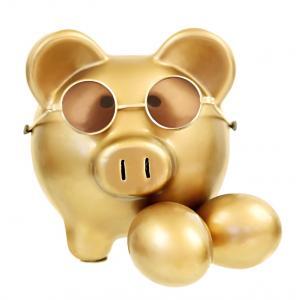 If you are thinking about rolling over or consolidating your super accounts, need investment advice, help setting up or administering a self-managed fund, we can help save you both time and money. Our national panel of Superannuation Specialists are standing by, ready for your questions!
Time to Refinance?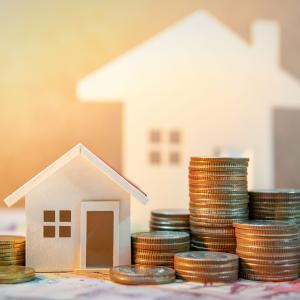 If you are seeking lower rates, lower fees and more flexibility in your home loan. you are in luck! Our national panel of mortgage brokers is looking forward to an opportunity to assist you. Apply online for a free eligibility assessment and one of our broker network refinance specialists will get on the case to track down the best deal for your individual circumstances. Without any obligation and at no charge to you!